Vesak Day in Singapore - Happy Holidays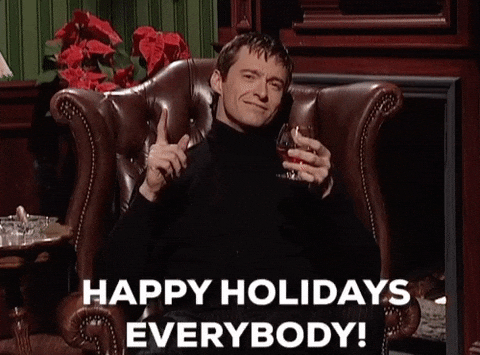 Hi all! Welcome to my No. 1000th blog! Today's Vesak Day, and it is a festival celebrated by Bhuddists. I have been loving GIFs, and today I'm going to share a few characteristics about me with some hints of GIFs!
I'm crazy about doggos. They make me squeal!
2. I am crazy about washi tapes and have to buy the whole store before backing down LOL!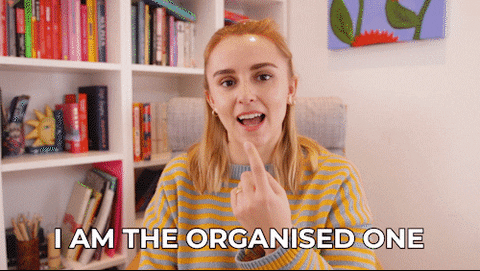 3. I am also crazy about kitties!
4. I love Willy Wonka!
So overall, Happy holidays! I wish you a relaxing day at home! I love memes, and I hope that you can have a good day with memes! I mean, they make us happy you know!
Sincerely,
Steffany