The Stationery "Yong Tau Fu"?!
Helloo! Welcome back to another annoying and cheesy blog after a looong break at it. If you have noticed, I have deleted quite a few products. But why? Because, duh, they're no longer in stock! Thank you soo much to the few people (and my bestest friend, who's a demon slayer slayer) who literally cleared the whole stock!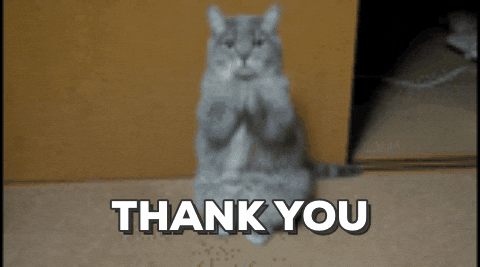 So, as a result, I had to (troublesomely??) make some new products, and I was thinking, what am I supposed to do next? It's 2022, and I need to make some new products that are unique, and not something you find everywhere you go. So I resulted to my idea when I was eating the very Yong Tau Fu (nibbling minced meat of the veggies) and I decided to make it stationary? Stationery!
How it works is in the description of the products, and feel free to check it out! I do think I seriously have some problems with memes, but its okay. So here's me, signing out!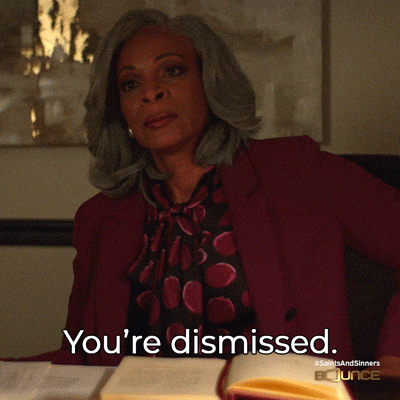 Sincerely stationery craving,
Steffany
P.S. I'm feeling a little funny today. In my tummy, mouth and guts.